I need to touch up the Green on the M109A3's to give it more balance, there is a little too much Black and a bit too much tan. They should match the M113's but I was painting under a daylight bulb late on Saturday night. But you all deserve a fresh post.
1/100 DECALS
So I'm after some Charcoal Black US Decals (Stars and Vehicle Numbers) anyone know where I can get them? Or are one of you wonderful readers out there able to make them?
It's literally just the US Star and some registration Numbers like this...
The Black Stars on the Front and Side
UH-60 BLACKHAWKS
Yup, these have been sitting on my Painting Table along time... Slowly getting there.
Need to find a better Green in the Vallejo Range, trying to match the colour of the Blackhawk below (any suggestions welcome!). More to follow...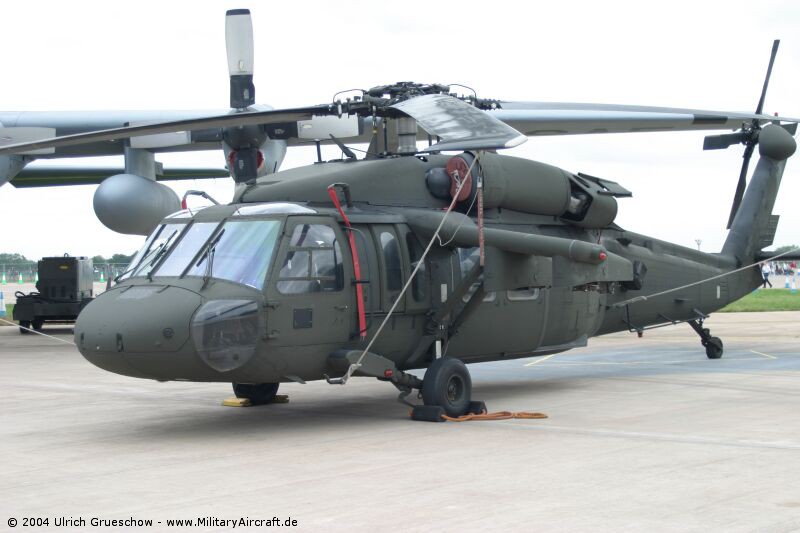 WORK ON BOOKS CONTINUES
Dan is working hard, as well as working his Day Job to get the Art work done and we've revised some points costings sensibly to reflect some extra Options (like Half Tank Platoons!). Also don't forget to enter the Caption Competition it's free and you've a decent chance of winning (if you are witty! ).